If you are reading this article, we assume that you care for your precious animals or want to find your lost dog or lost cat to be found. Many frazzled pet owners will run around their neighborhoods hoping that they will come across their pets. However, this may be too useless effort to find your beloved friend. Also, you may lose your pet during a journey or transport via vehicle, this may complicate the issue further.
In this article, we will introduce our lost and found service which will be a beneficial tool for the pet owners who wish to protect their dogs, cats, and so on. Our lost and found return ID tags work for the pets as well. So, keep on reading.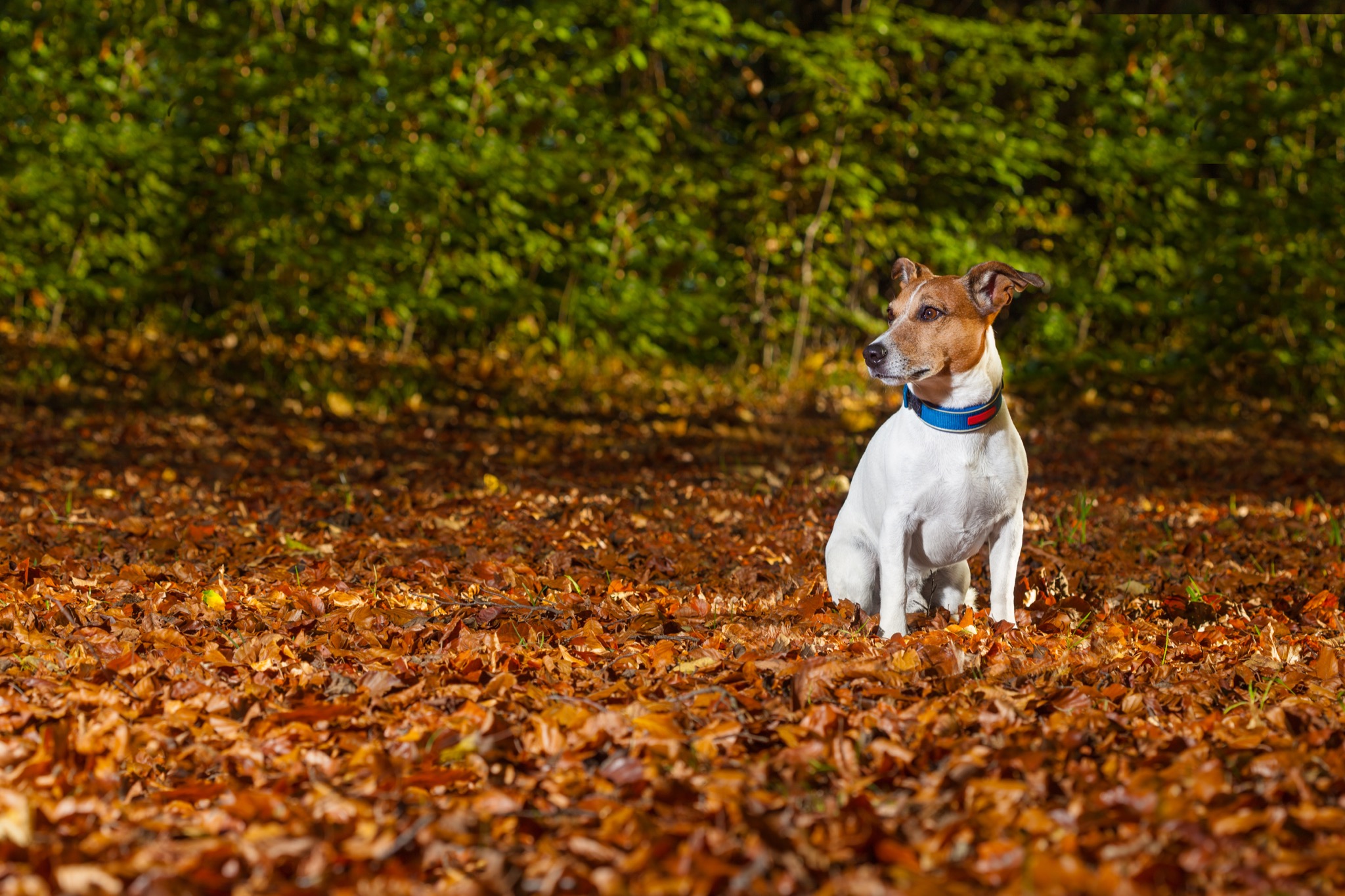 If you are in shock and experiencing a tremendous panic because you lost your pet, what would you do?
The common methods people choose to follow about lost and found pets are searching the neighborhood. However, young, and fast dogs can run 5 miles and cats can hide at indistinguishable spots. These make this search process a much harder task to successfully perform. 
You can print the recent and precise photos of your pet and hang these posters around the neighborhood. We also agree that you should do, but, the people that may have seen your pet or the ones that have the possibility to encounter your dog or cat may not remember the information details of the poster or vice versa.
We create a unique code for your lovely friend that can be easily attached to their leash. This ID tag includes our website information and your pet's unique code that we use to match it with your contact info. When the finder sees our tag, the only thing s/he needs to do is to visit our website and use the unique code of the tag to inform you. Our customer service will help the finder and you to contact as soon as possible and safely return your lost pet.
Hence the ID tags that will be accompanied by the lost animal posters will be more efficient since the ID tag has the contact information on it and the posters would create the attention and awareness of your neighbors or people passing by the street. These ID cards for lost pets are durable and long-lasting, while the lost pet posters may tear apart quickly.
Our specially designed lost and found tags will assure that finder of your pet notice the contact details and the message about the reward offered on the condition that s/he return your lost animal to you safely. This service for lost and found tags works worldwide, indeed, we have a community of existing subscribers of our service in each region. You can also alert them about your missing pet by sending a message via our website.
We can imagine how losing your pet can be an awful experience. That is why we offer this service to animal owners as well in order to ensure that they are well prepared for this kind of unpleasant event. If you are a pet owner, please spare some time and think. Does postponing this kind of life or death matter really worth it? While you have time, it is better to take some precautions to protect your loved animals.
…